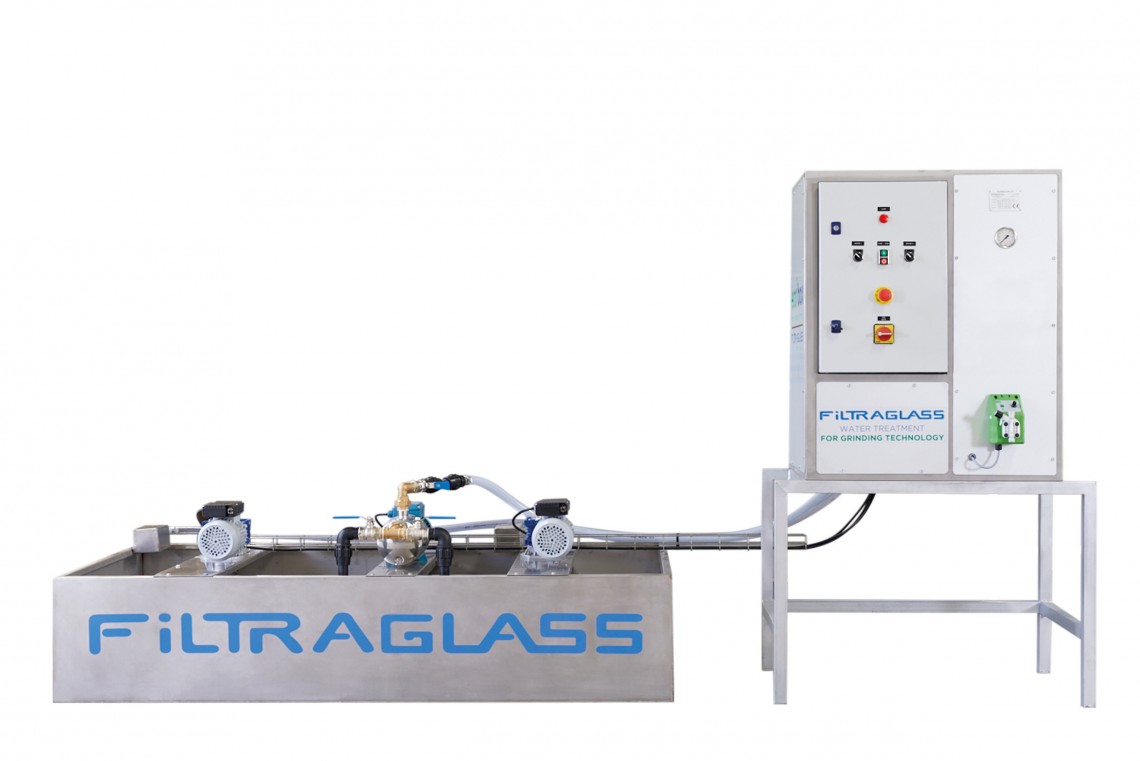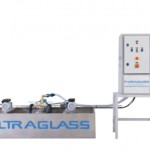 ECO³BOX CNC
EcoBox is Filtraglass's basic model specially designed for use with bevelling and edging machines.
The machine operates with the same pressure column filtration system as the standard machines offering the same efficiency and environmental protections but at a lower cost thanks to a simpler set up.
The EcoBox is quick and easy to install and only requires the original water tank to be replaced and the system to be assembled.
120kg
800 x 600 x 1780 mm
8-12 kg/h
2.5 kW
3000 |
Description

Product Brochure
Video