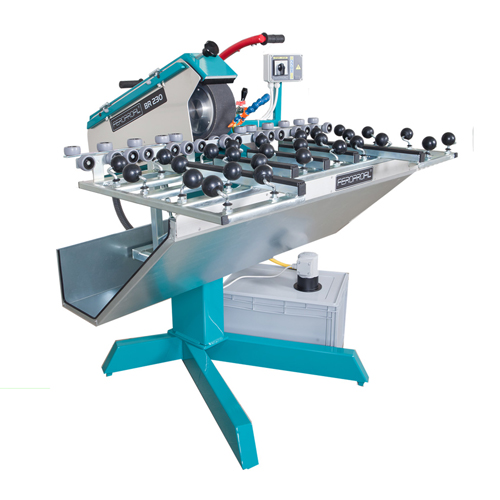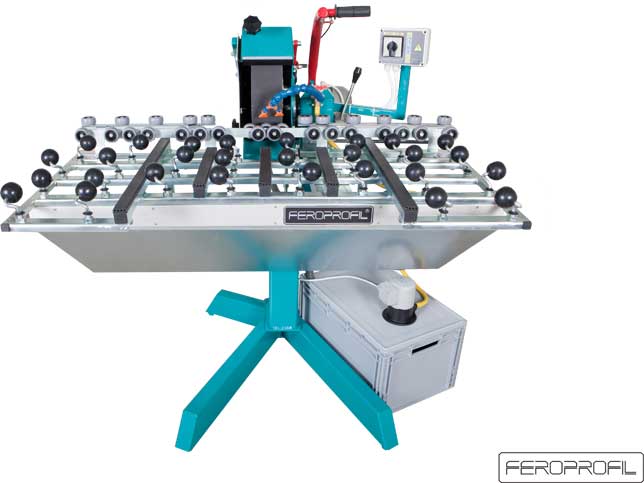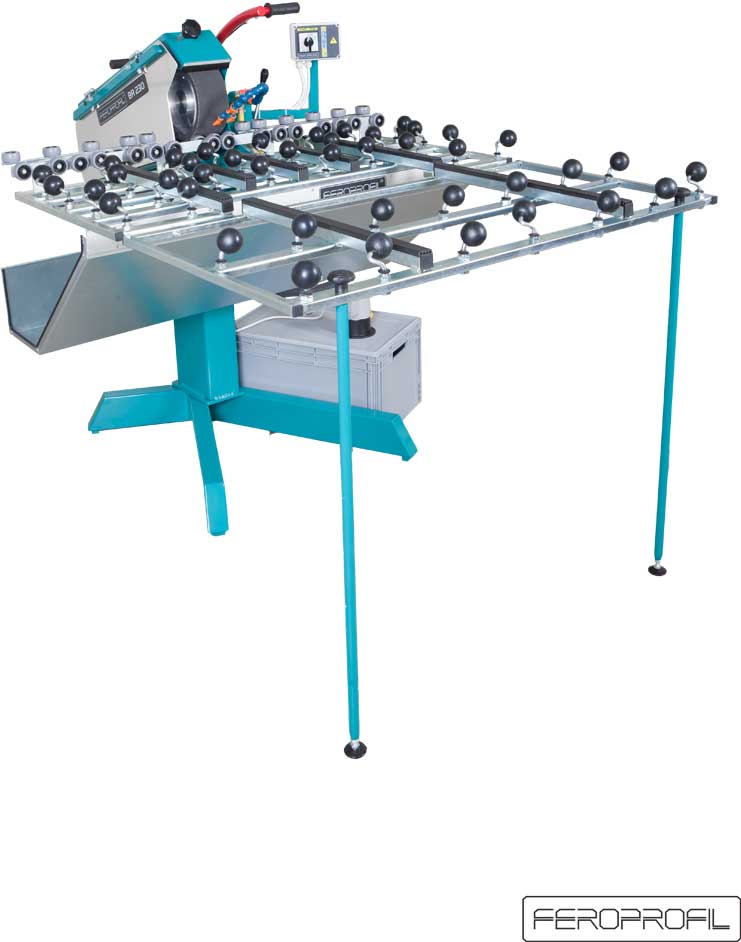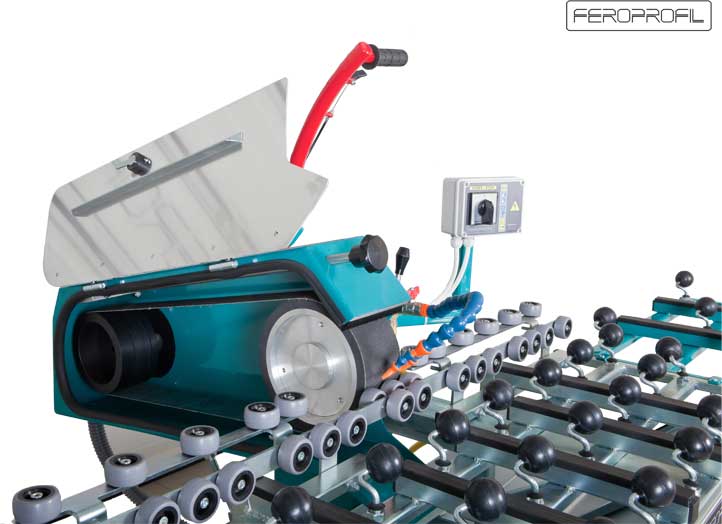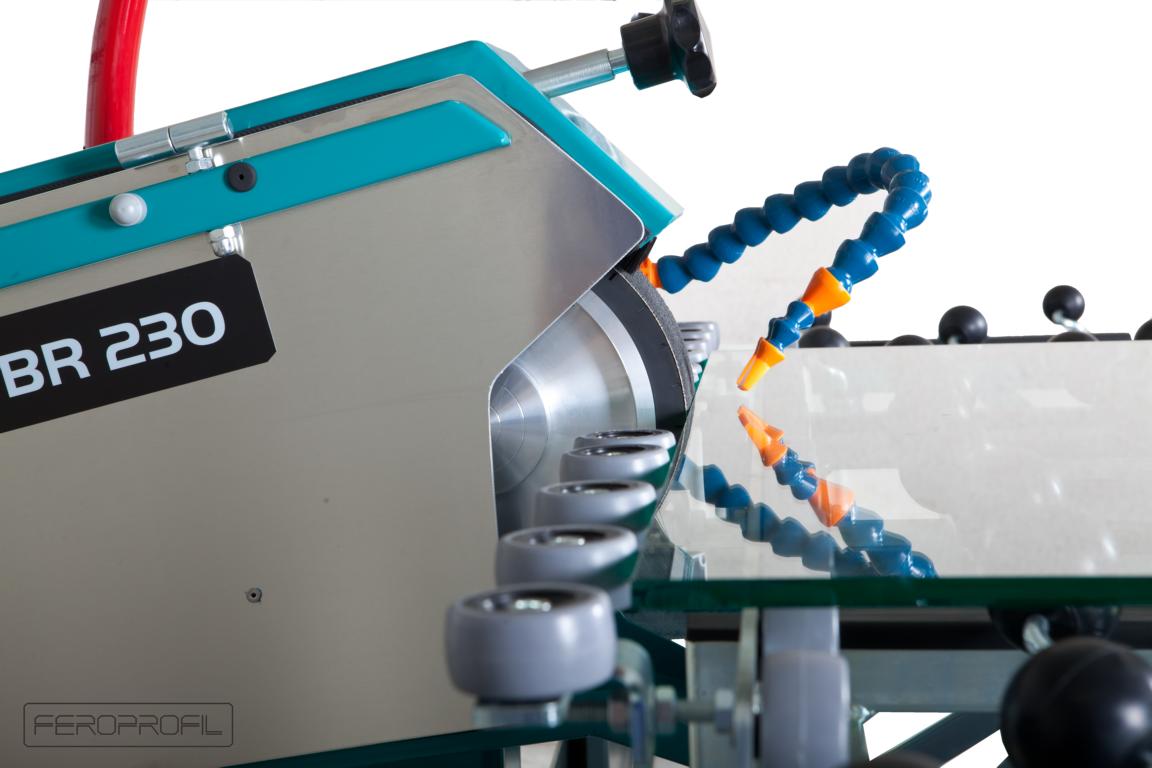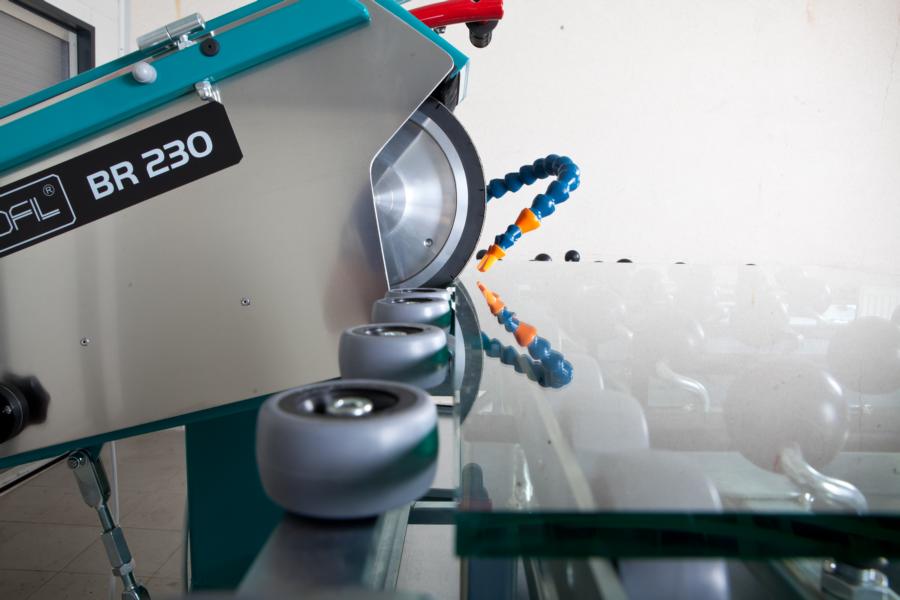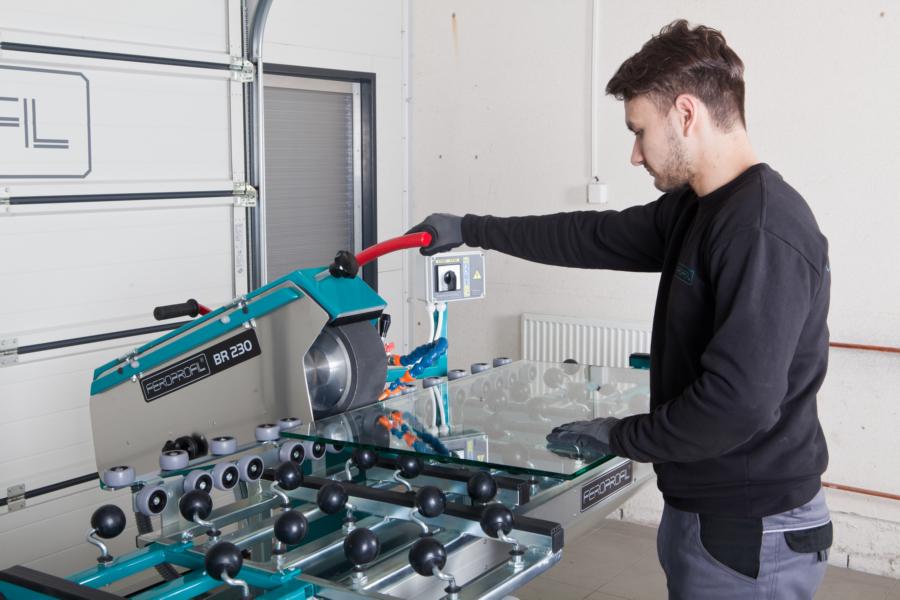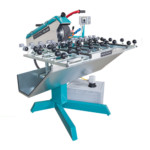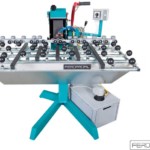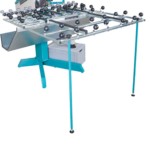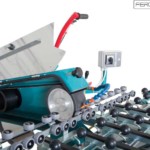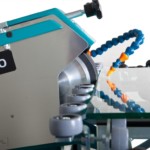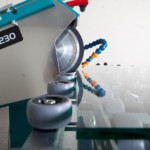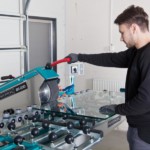 HORIZONTAL GLASS EDGING MACHINE BR 230
FEROPROFIL Horizontal glass edging machine BR 230 is belt glass sander machine unique due to its two-cylinder construction.
The front contact roller has a diameter of 230 mm and is housed in a protective steel casing for safety. The belt sander is easily controlled by moving the lever back and forward in order for the main cylinder to sharpen the required edges and forehead of the flat glass.
Description
FEROPROFIL Horizontal glass edging machine BR 230 is belt glass sander machine unique due to its two-cylinder construction. The front contact roller has a diameter of 230 mm and is housed in a protective steel casing for safety. The belt sander is easily controlled by moving the lever back and forward in order for the […]