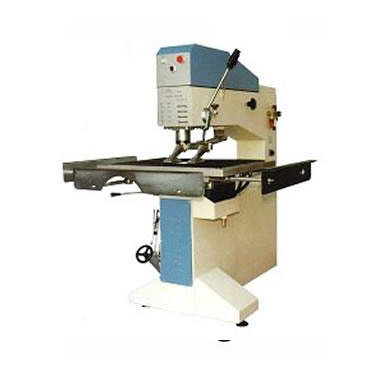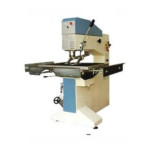 RBB 1000.2H
Glass drill with opposing bits, featuring automatic lower bit drilling and manual upper bit drilling.
Automatic sheet locking during drilling. Regulation of lower bit penetration depth. Variable-height glass support top, from 1000×800 mm to 1800×1200 mm. Manual adjustment of diamond tool speed by means of belts.
Downloads/Info
Specifications
Options
Description

Technical Data Sheet

Product Brochure
Specifications
Minimum drilling diameter 4 mm.
Maximum drilling diameter (with 2 bits) 130 mm.
Maximum drilling diameter (with 1 bit) 200 mm.
Max drilling thickness 50 mm.
Throat depth 1000 mm.
8-speed diamond tool rotation drive.
Installed electrical power 2.5 kW.
Machine weight: 320 Kg.
Options
Glass support bench with castors for sheet positioning.
Laser alignment system.
Tank and pump for water re-circulation.
Supports for in-series drilling.